New Bubbl.us Launch September 1st, 2016
Starting September 1, 2016, the new version of Bubbl.us, previously available as public Beta, replaced the old Bubbl.us version which has been around since 2011.
Why the switch?
The old Bubbl.us was built using Adobe Flash, a popular and robust technology at the time, but now considered outdated. There have been concerns that the Flash Player is no longer secure for the web users, and many browsers started disabling the Flash Player plug-in by default.
The new version of Bubbl.us is powered by web standards-compliant HTML5 technology. This means that there is no need to install or activate any plug-ins. You can now use Bubbl.us on any major browser on any device.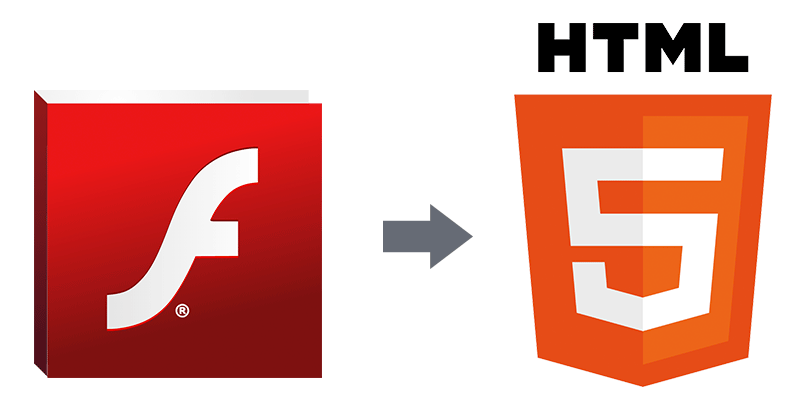 What's new?
In addition to now being accessible on all devices, we have added some new features such as the presentation mode and the ability to share your mind map for editing with non-Bubbl.us users.
You can now use some common browser shortcut keys in the Bubbl.us editor such as ⌘Ctrl + F to search text, and ⌘Ctrl + B, ⌘Ctrl + I, ⌘Ctrl + U etc. to add text formatting.
What if I want to keep using the old version?
Although it's not recommended, you can continue using the old version of Bubbl.us by navigating to the following link: bubbl.us/v2. Keep in mind, that it relies on now-depricated Flash Player plug-in. Bubbl.us technical help will be limited, as this version of Bubbl.us is now unsupported.
Do I have to create a new account?
No, your account credentials: e-mail, username, and password all remain the same.
What happens to all my current mind maps?
All of your data, including your mind maps, stays the same.
Do I have to re-learn how to use Bubbl.us?
We tried to make the new Bubbl.us even easier to use than before. Most of the editor features remain the same or are very similar to the old Bubbl.us. It should be trivial and require almost no training to start using the new version.
Is there a help page for the new version of Bubbl.us?
Yes. We have created a new help page, which includes several video tutorials to help you get going. Check it out right here: bubbl.us/#help.